We'd love to meet you and help with a cost saving solution for your Merchant needs.
Merchant card services / Credit Card Services– Raising Revenues is a small llc husband and wife team whos mission is raise the revenues of our clients by bringing savings to your credit card processing bottom lines, while offering superb customer service.
The industry as a whole has treated its customers poorly, putting clients into leases for equipment that would eventually cost thousands of dollars for something that should only be a couple hundred. Who hasn't felt the price increases on processing rates, tons of monthly and annual junk fees, and the Nickle and dime fees that are oppressive.
We work with Integrity Merchant Solutions as our primary processing platform to provide Merchant card services / Credit card services, we have a negotiated contract in which they guaranteed us they will not raise rates and they provide for a non-penalty cancelable contract.
Our mission is to put our Client's with the best cost effective fit for their business while not compromising on function or customer service. It goes without saying we provide an honest assessment sometimes that quite frankly does not benefit us.
Jessica and I seek solutions from credit card machines to Point of sale systems like Clover. © to get the right solution for your business. We are a Christian family and conduct business with our faith in mind. We truly want to serve with the best interest of our clients.
Jessica Steves
Jessica Steves has a Bachelors degree from the University of Houston. She is a resident of Angleton, Texas since 2006 and grew up in Lake Jackson Texas. Jessica is the mother of 3 beautiful daughters. She has been in the payments industry since 2006.  Her experience helps  provide the best user experience for her clients.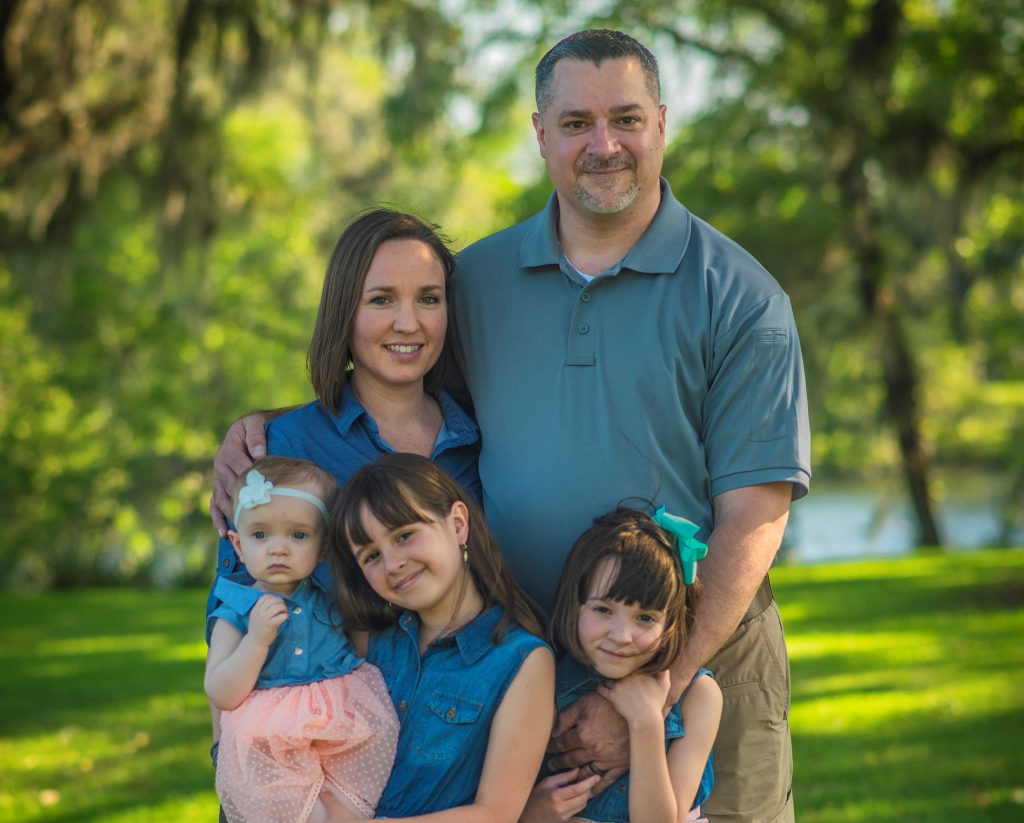 David Steves
David Steves has nearly 28 years in law enforcement service. He retired from the Angleton Police Department in September of 2019 after nearly 23 years of service. David worked the last 13 years as the head of the IT Department for the City of Angleton.